Business Philosophy
Building relationships of trust, by communicating with our customers.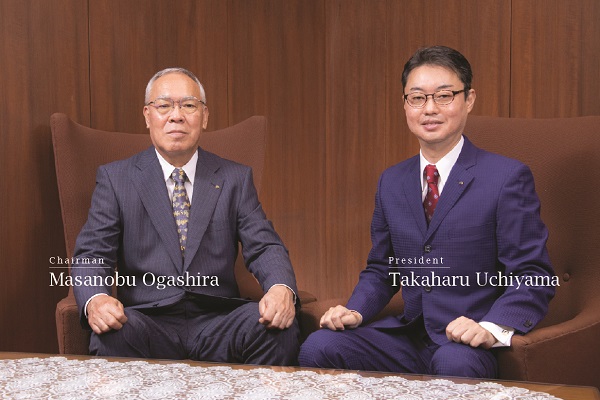 Maruyama's business philosophy stems from our mission to make a difference in the lives of hard working people. We also believe strongly in the importance of maintaining a harmonious relationship between people and the environment. Maruyama wholeheartedly takes on the challenge of developing and manufacturing products that not only support a stable food supply, but also achieve a balance with the environment.
As a manufacturer, our core principle is to produce products that meet the needs of our customers. By focusing on the fundamentals of customer satisfaction—quality, price, and deadline—Maruyama is able to deliver products that are trusted by their users, as well as concentrate on developing new and better systems.
Maruyama will continue contributing to society by providing products that are trusted, using our state-of-the-art pump and other technologies that help people use precious water resources more effectively.